While the Late Pledge and the Pledge Manager of Clash of Rage are in progress, Michael Jenkins has sent us the 3D renders of the last two minis of the Clan of the Heirs of Kkran (one of the add-on clans).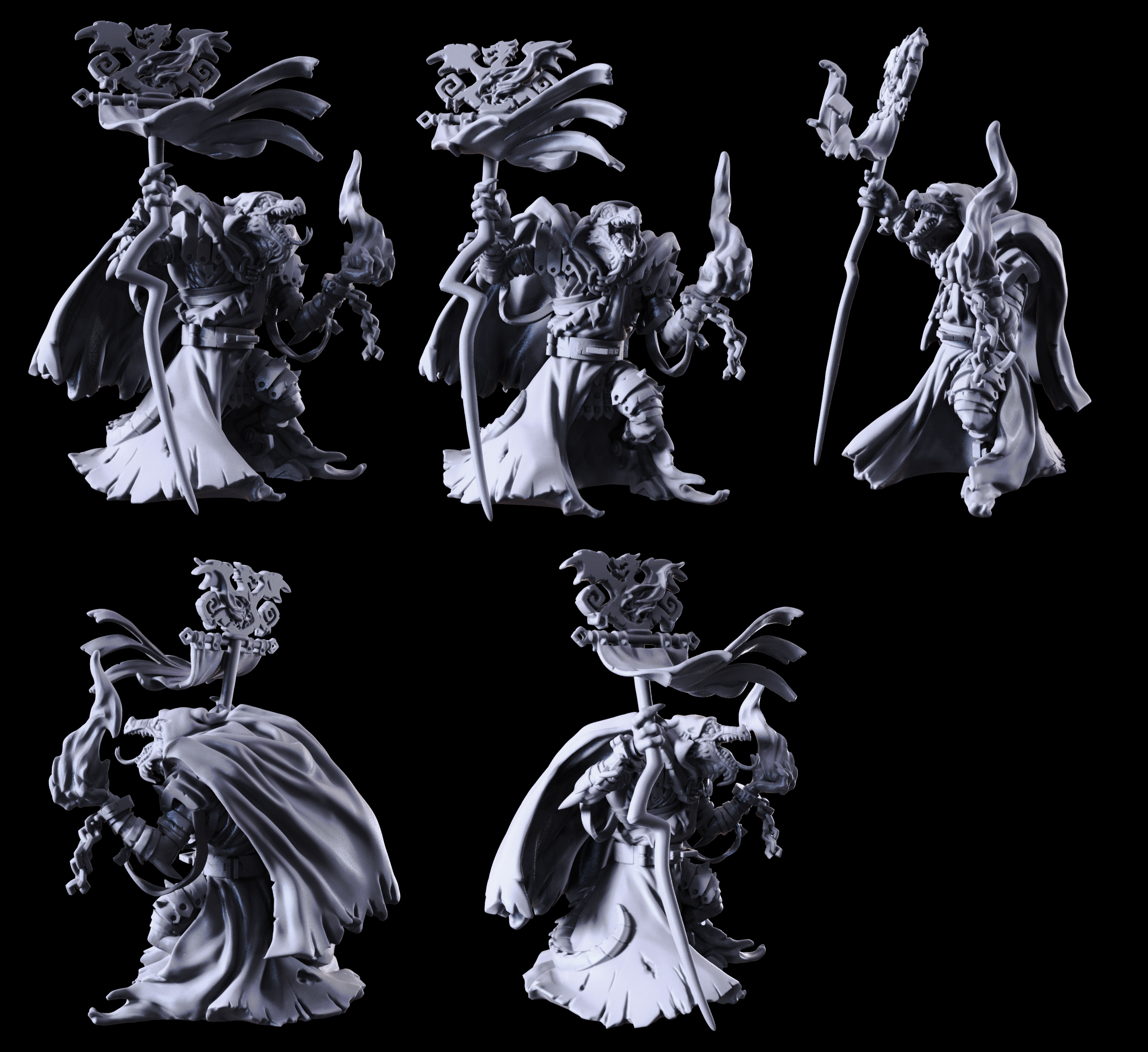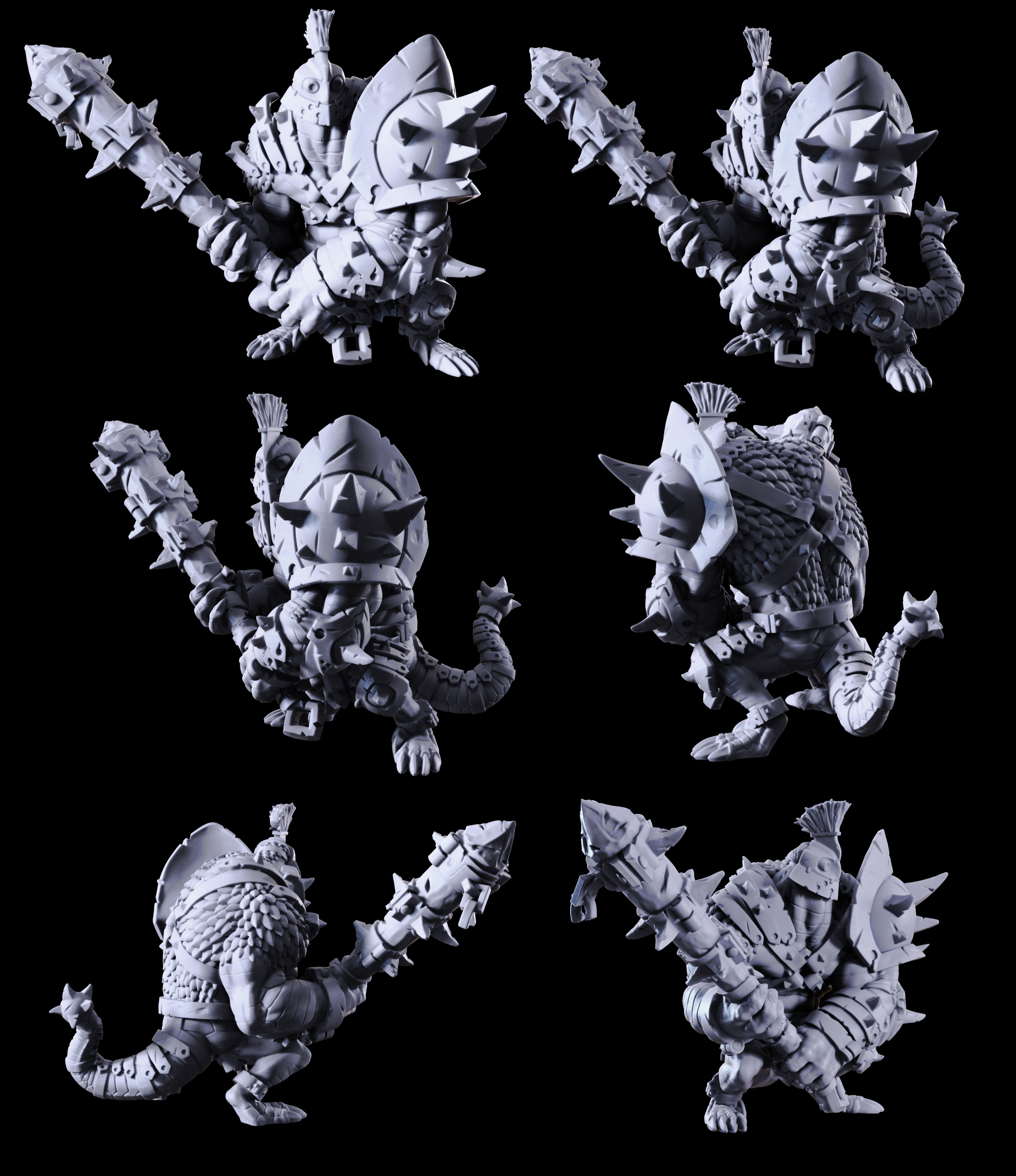 The original concept is designed by Djib.
With the team we cann't wait to receive the physical models!
See you soon,
Clash of Rage – Heirs of Kkran is coming!